REDCLIFFE
The city of Redcliffe has a population of approximately 50,000 people and is located 35 minutes north of Queensland's capital city, Brisbane.  Whether it be wining and dining, street markets, live theatres, picnics, boating, swimming, skydiving, fishing, outrigging, scuba diving and of course Dragon Boating as well as all of the other sporting codes and aquatic activities not mentioned – the pretty seaside location of Redcliffe has definitely got it covered.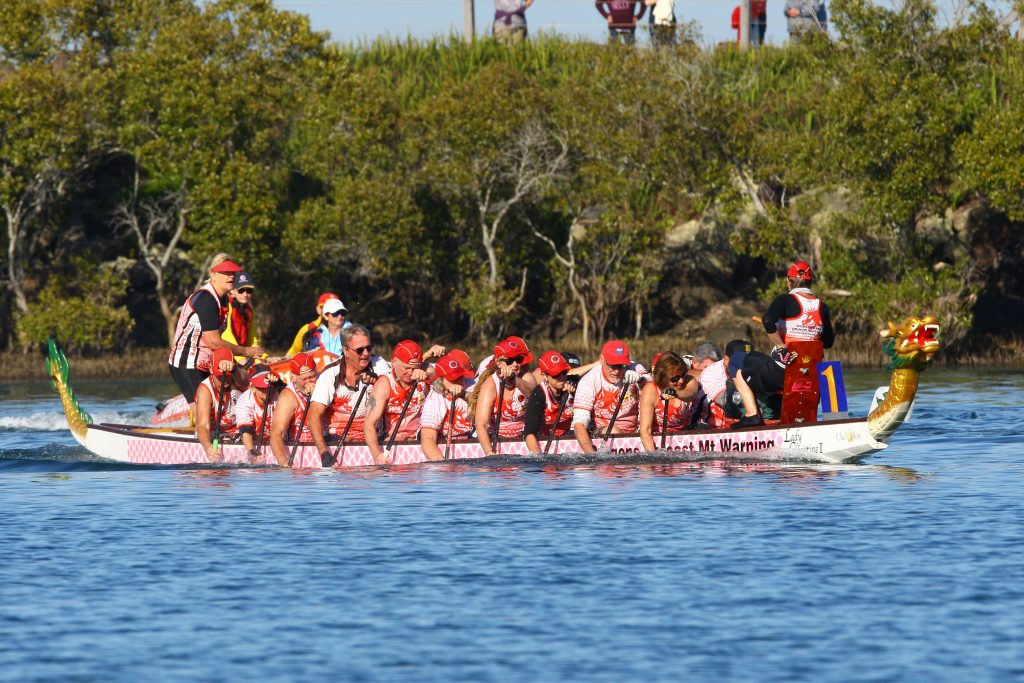 Redcliffe Red Dragon Boat Club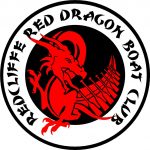 Redcliffe Red Dragons was formed in 2005 and currently has a membership of 46 members. The club is based at Talobilla Park, Klinger Road, Redcliffe and train at least 3 times a week from this location. As part of the Dragon Boat fraternity our club works with the local community in promoting and developing the sport within the region through locally held corporate regattas, 'Come and Try' days and BBQ's (see Events Calender for details).  All are generally a lot of fun for the club as well as the general public. We have had recent success in that three of our team members represented Australia with the Aurora team last year.
Redcliffe Pink Snapdragons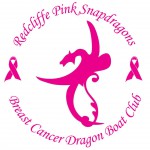 We are also affiliated with the Redcliffe Pink Snapdragons http://www.pinksnapdragons.com who are a support minded group that offers support through paddling opportunities to all breast cancer survivors and their supporters. The Snapdragons are encouraged by the club to train as sports paddlers or just simply enjoy the fresh air, the fun, the achievements and the camaraderie that paddling in a dragon boat team brings.