Kayak Pro (Ergo machine)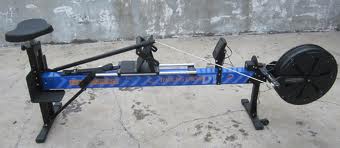 The Kayal Pro rowing machine adapted specifically for Dragon Boating, is available to use before and after training sessions.
 Life jackets (if required) are available for training and regattas.
PADDLES
Wooden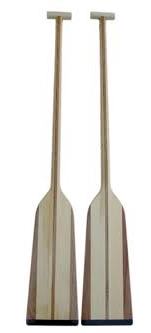 Ideal for training
Club does provide these for training session
Purchase of wooden paddles are available from the club (see Head Coach – Arthur Heales for further details)
 When you are ready to purchase your paddle, your coach will measure you up to ensure you get the right size paddle and will also assist with the pooling together new paddle requests so that purchase discounts can be applied, as well as ensuring certified paddles are purchased.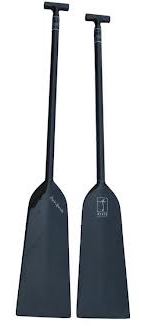 Can be used in training
Preferred for regattas
Click here to search for "Dragon Boat Paddles"
NB Only paddles with the IDBF logo and manufacturer's logo qualify for races.